Magazines
The Economist 'plugs' by BBDO New York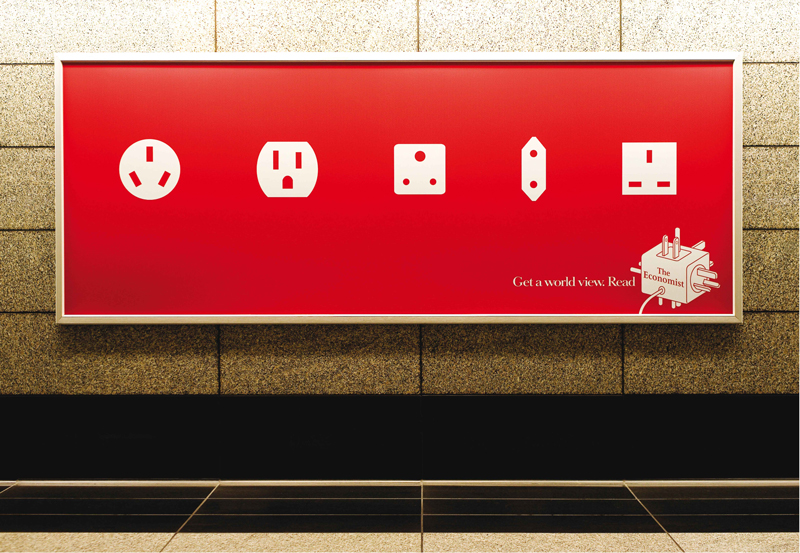 In a bid to demonstrate the global accessibility of the Economist, BBDO New York has unveiled this latest print campaign for the magazine.
Billboards, in various prime locations around the city of Seattle, feature a row of plugs each unique to a different continent.

The campaign aims to provide a visual representation of anyone, anywhere in the world being able to access and 'plug into' The Economist and keep in touch with what is happening around the world.