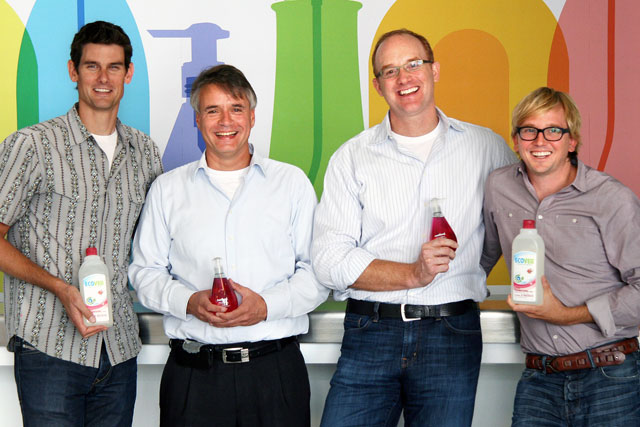 Europe-based Ecover said the acquisition of Method, a San-Francisco based company, will create the "world's largest green cleaning product company", with combined sales of $200m (£125.9m) and a staff of 300.
The acquisition is part of Ecover's mission to make green "the new normal", stating that two companies will benefit from the combined skills, knowledge and distribution network across Europe, US, Asia and Australia.
Ecover has stated that the two companies will continue as separate brands, however they will operate with a "shared ambition" to drive new consumers to into the green cleaning and personal care market.
Both Ecover and Method use plant-based and sustainable ingredients in their products and packaging. Ecover said the deal will allow the two companies to combine research and development.
Philip Malmberg, chief executive of Ecover, said: "With the acquisition of Method, we are acquiring much more than just a brand.
"This is the start of a fantastic, long-term partnership with a company that has a track record for innovation, an unwavering commitment to green products and a professional team with a real passion for what they do.
"I am personally very excited about this acquisition as it will not only create the world's most dynamic and visionary green cleaning company but also establish a great platform for growth for both brands.
"By leveraging each other's strengths, this partnership will support the elevation of the green cleaning category as a whole."
Ecover launched its £4m brand campaign, including its first move into TV advertising, in January this year, using the strapline "Feel-good cleaning".
Follow @loullamae_es