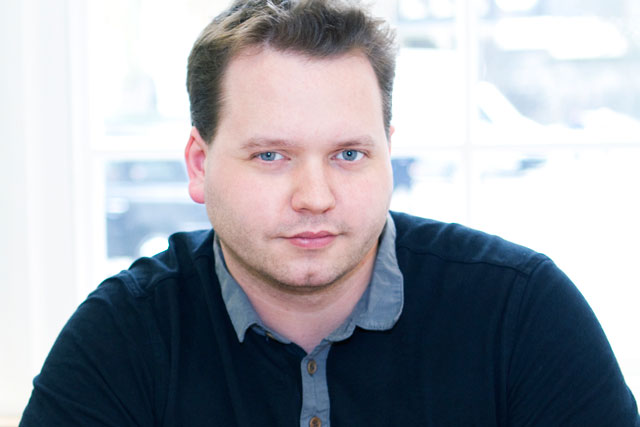 Lecky-Thompson, who will sit on Other's board, will be responsible for developing Other's strategic offering and leading delivery for clients including RBS and Unilever.
Jon Dobinson, executive creative director and chairman of Other, said: "Our aim is to bring together the people, clients, campaigns and the ideas that will shape the future of digital marketing – hiring Ed is a big part of that."
Lecky-Thompson started Galileo in 2008 for communications specialists 3 Monkeys. He led a management buy-out in 2009 and subsequently sold the business to design agency Bell in 2010.
Before Galileo, Lecky-Thompson was head of digital at Hicklin Slade & Partners, leading online campaigns for clients including Honda, Diageo and Ted Baker.
Before that he spent 10 years working at digital agencies Dare, Oyster Partners and KPE Europe.
Lecky-Thompson said: "Other's vision of a distinctly alternative way of thinking appealed greatly and to help build and develop their digital offering, working with clients like RBS, is an almighty opportunity."