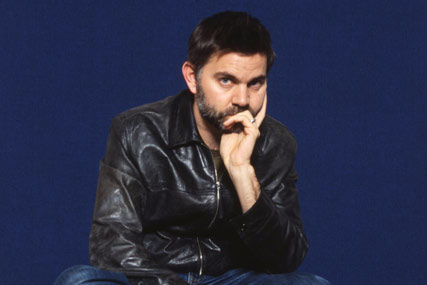 The move, which follows last week's announcement that John Townshend, Rapier's former creative partner, had quit to launch a start-up, also sees Simon Welsh, the creative head of BBDO Guerrero Ortega, join Rapier as the executive creative director.

Morris, who left Lowe in January last year, will oversee Rapier's creative offering and partner Jonathan Stead, its chief executive, on running the business. He will take an undisclosed stake in the independent agency.

Welsh will oversee the day-to-day running of the creative department, working across a client list that includes Lloyds TSB, Yell and Travelodge.

He has been at BBDO in the Philippines for just over four years and, before that, worked at agencies including HHCL and McCann Erickson, as well as a previous stint at Rapier, where he won awards for his work on Channel 4 and Cable & Wireless.

Morris has been working at Rapier on a freelance basis since February and was involved in the pitch for the Virgin Media advertising account, which eventually went to DDB UK.

At Lowe, he ran the department responsible for the award-winning "Stunt City" work for Sure and various spots for Stella Artois, including "ice-skating priests".

Stead said: "Ed and Simon are both outstanding and will lead, inspire and grow the agency to deliver the best possible work."