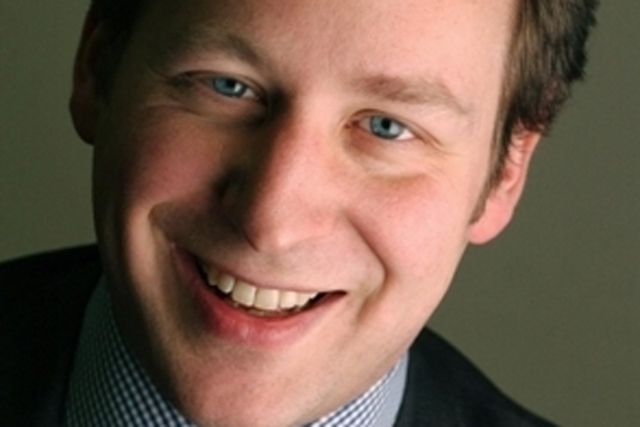 Consumer group Which? has developed a service that directs consumers to the relevant regulator's complaint form "within seconds" in order to register their frustration with nuisance calls and texts.
The tool is being launched after Which? research revealed that one in three (31%) people have not complained about nuisance calls because they do not know who to complain to.
Around six in 10 people (62%) said they would be more likely to complain officially if there was an easy way to report calls as soon as they received them.
Which? claims its actions will give regulators information they need to take enforcement action against companies found breaking the rules.
Activity is part of the consumer group's broader campaign that calls for new laws and new technology to tackle the "scourge" of nuisance calls, which hopes to put consumers back in control of their personal data.
Vaizey is "urging" consumers to use Which?'s reporting tool and said he was working with regulators and the industry to "cut this nuisance off at source" and expects to announce a plan "as soon as possible".
He said: "Nuisance calls are a menace. At best they're an irritation, but at worst they can cause real misery. The more people complain, the more evidence regulators can have to take action against the companies breaking the law."
Mike Lourdan, chief of operations for the DMA, has blamed rogue companies for nuisance calls and text spam, which he claims harms the wider telemarketing and mobile marketing sector.
He said: "Which?'s tool will help people on the receiving end to give the regulators the information they need to identify and deal with lawbreakers to protect consumers, and the legitimate mobile and telemarketing industries alike."