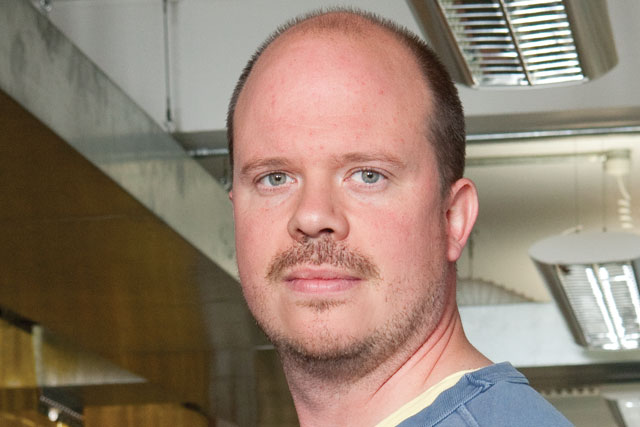 Warren will start his role at the end of May, taking a seat on the Sunshine board. He left Creature in February.
Sunshine co-founder Al MacCuish will become creative chairman.
Warren co-founded Creature in 2011 and oversaw brands including Adidas, Anchor, Bafta, Carling and Tetley. He also led entertainment projects such as the Olivier Award-nominated Alice's Adventures Underground and Dinner at the Twits.
He previously worked as a planner at DLKW Lowe (now MullenLowe London) and creative director at Mother.
MacCuish said: "I think Ed is genuinely unique in the industry. There is no-one else out there with quite his combination of talents: he is an expert on brand strategy but can write and design like a demon; he has a critic's understanding of culture and entertainment but can then create it himself.
"Add to this the fact that he speaks fluent Cantonese – a great complement to Mel's [Exon, Sunshine chief executive] Russian – and he's our guy."