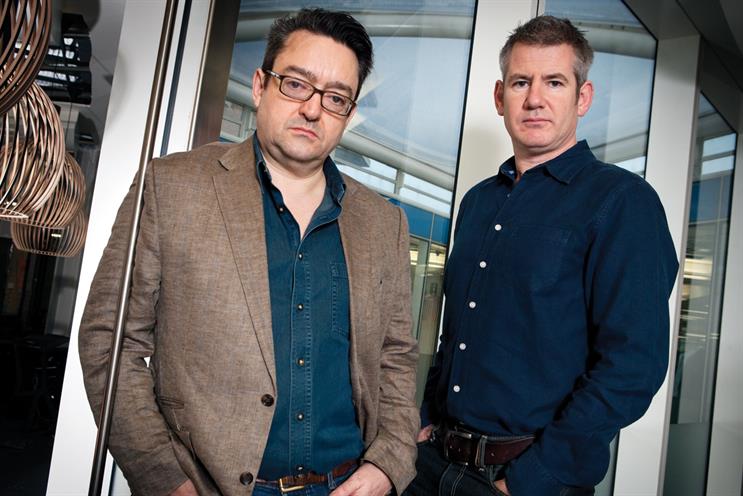 The new shop, called Burn the Sky, will aim to offer all aspects of mobile marketing services to clients using EDC's technical resources. It will also work with clients from the other agencies within the group.
Burn the Sky opens with Kodak Alaris as a founding client and has already picked up a second-screen project for Channel 5.
Makin founded BLM with Steve Booth and Nick Lockett. Havas bought the agency in 2008 and rebranded it Arena BLM. It has been known simply as Arena since last year.
Thurner has worked on brands including American Express, Betfair and Heineken. He is a former group marketing director of Clear Channel International and founded the consultancy Burner Mobile.
Makin said: "If you look at the US, they have mirrored how consumers behave. I don't think we've moved a long way in the UK. There are lots of very specialist and smaller mobile agencies that do one thing. The future will be big agencies that will provide all the services clients need."