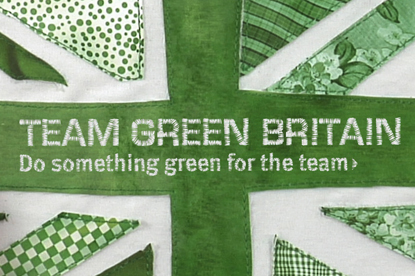 The brief is expected to include digital strategy and creative and will also involve redesigning its website, www.edfenergy.com. The company is said to want its online activity to tie in more closely with its above-the-line advertising.
EDF does not work with a retained digital specialist agency. Its direct marketing agency, Archibald Ingall Stretton, has developed online activity and microsites relating to its campaigns, such as the recent Green Britain Day initiative.
AIS will pitch for the digital account and Euro RSCG London, EDF's ad agency, is also expected to take part.
The Green Britain Day initiative involved the creation of a microsite and online activity that encouraged people to find practical ways in day-to-day life to reduce carbon emissions.
EDF's media agency, MPG, helped raise awareness of the campaign with a series of deals with media owners including turning the masthead of the London freesheet Metro green for the day.