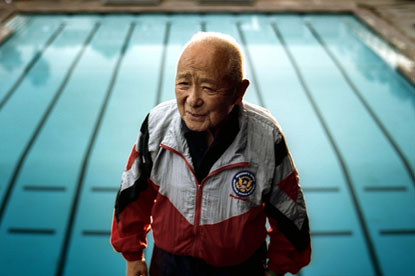 The energy company, which currently uses MPG for its media activity, spent £9 million on advertising in the UK last year and close to £54 million in its home market of France.

Agency sources said that EDF, which built a business in the UK on the back of acquiring London Electricity, SWEB, Virgin Energy and Seeboard, has made initial approaches to agencies and will issue formal invitations to tender next week.

Last month, EDF appointed the global branding consultancy Interbrand to work on a repositioning exercise across Europe.

EDF is also gearing up for marketing activity surrounding its official sponsor status of the London 2012 Olympic Games.

In France, the state-owned EDF has grown in all areas of the energy market and has built 58 nuclear reactors in the past 20 years.

Its British Energy division now plans ?to construct four nuclear reactors in the UK after winning a contract from the UK Government.

MPG landed the UK EDF media account two years ago and worked on its sponsorship of ITV's Rugby World Cup coverage.

EDF also works with MPG's Havas-owned sister agencies, Euro RSCG and Archibald Ingall Stretton, on advertising and direct marketing and digital creative.

These relationships are unaffected by the media review.
An EDF spokesman said: Due to French law, EDF Group wide agency contracts, including contracts for our media advertising agency, are reviewed regularly and the account is tendered for competitive pitch as part of this process.