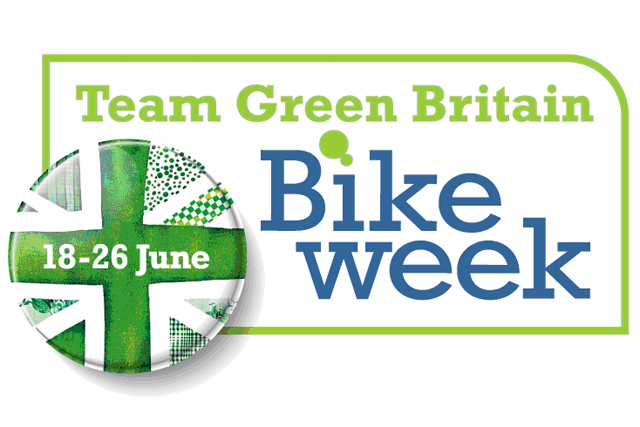 The energy giant has sponsored the event for the last two years, but has relinquished title sponsorship for 2012.
An EDF Energy spokesperson said: "As an official partner of London 2012, EDF Energy is looking to refine its sponsorship activities ahead of the Olympic and Paralympics Games. As such we will not be continuing in our role as the title sponsor of Bike Week in 2012.
"An as part of our wider Team Green Britain programme, the event has successfully promoted cycling as a low carbon form of transport to a wide audience."
National Bike Week says it is looking for a new title sponsor and other commercial partners for 2012 and beyond.
The organisation is looking to improve on the 420,000 participants that took part last year when it holds its 2012 event from 16-24 June.
Bike Week pushes an "everyday cycling for everyone" message by running events aimed at the entire population, whether they have never cycled before or are a seasoned cyclist.
Other high-profile cycling sponsorships include the partnership between broadcaster Sky and British Cycling.
The 'Sky Ride' city events are a nationwide series of summer events encouraging people to get back into cycling.
In 2010 some 200,000 people took part in free-mass participation Sky Rides in UK cities.
Follow Matthew Chapman at @mattchapmanUK