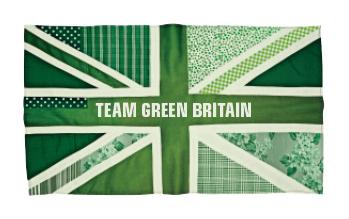 The print ads focus on how consumers can help the UK meet its carbon emission reduction targets by signing up for EDF's products and services.
The campaign, by Euro RSCG London, features the strapline 'You may not be attending Copenhagen but you can still play your part'.
'Against the backdrop of the Copenhagen Climate Change Conference, this campaign aims to highlight how EDF Energy is already leading the energy change, both in terms of decarbonising electricity generation and decarbonising our patterns of behaviour as consumers,' said Martin Stead, head of brand at EDF.
Ads will run in The Guardian, The Independent, The Times, Daily Telegraph, Spectator, New Statesman and New Scientist.