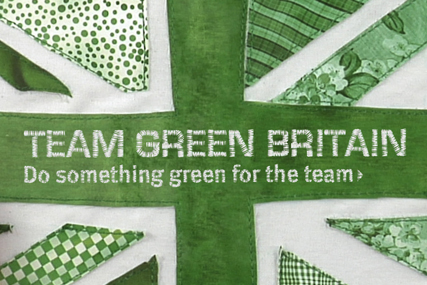 Stead has become business-to-consumer marketing director in the retail business unit.

In his new role, he will be responsible for customer retention and new customer acquisition, including customer experience, proposition development, channel deployment, marketing operations and data insight.

Hughes will join in September and will take over responsibility for EDF's brand strategy and advertising communications.

At Y&R, Hughes worked on the Lloyds Banking Group account. Before this, he spent three years as strategic planner at Euro RSCG, working on EDF's Team Green Britain campaign.

He will report to EDF's brand, sustainability and external communications director, Andrew Brown.

Hughes said: "I look forward to working with the Brand Team again, and building on the work of my predecessor in creating bold and captivating marketing initiatives to promote low-carbon electricity in the UK."

Brown said: "Cameron will be a great asset to the company as we continue to build our positioning as a truly sustainable energy company and the largest producer of low-carbon electricity. I would also like to pay tribute to Martin for his innovative, energetic and committed leadership of the EDF Energy brand."