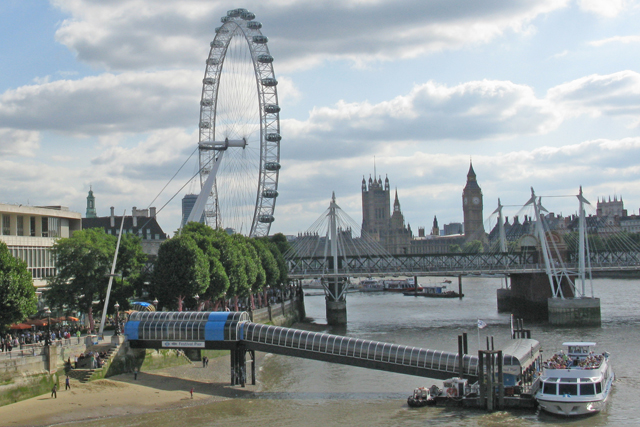 The French utility provider has signed a three-year deal with Merlin Entertainments, the attraction's operator, for an undisclosed sum.
The new brand identity will be revealed at the end of January and the companies will join forces on the marketing activity for the attraction.
EDF Energy is the first sustainability partner and a tier one sponsor of the London 2012 Olympic and Paralympic Games, and aims to optimise awareness of the brand through the sponsorship of the major London attraction.
The London Eye was erected in 2000 and has been officially called the Merlin Entertainments London Eye since 2009, after founding sponsor British Airways terminated its deal in 2008.
Gareth Wynn, director of London 2012 programme, EDF Energy, said: "Our partnership with the London Eye will be a powerful way to help EDF Energy communicate our vision of a low carbon future."
"EDF Energy and Merlin share a commitment to sustainability and to engaging people to play their part in tackling climate change.
"We will be using our expertise as Britain's largest generator of low carbon electricity to help lower the carbon footprint of the London Eye. Merlin's expertise in providing a fantastic visitor experience will help us inspire people to do their bit for a more sustainable future."
The new brand identity will appear at the end of January, when the London Eye reopens. It shuts annually for two weeks for maintenance.