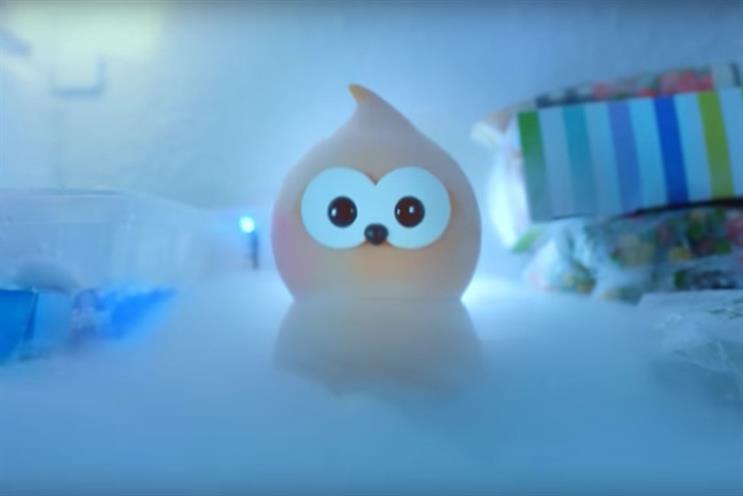 Agencies have received RFIs for the business, which is also searching for a PR shop. The company is expected to make a decision in "early 2018".
Hoppy is still in trial phase and will run as a subsidiary brand. It will offer services such as access to local tradesmen, organising boiler services, and tracking new deals on services such as energy, broadband and TV packages.
The move follows that of British Gas which launched a similar service called Local Heroes earlier this year.
A spokeswoman for EDF Energy said: "The above the line activity will align brand, digital and marketing activities to support the launch of Hoppy next year."