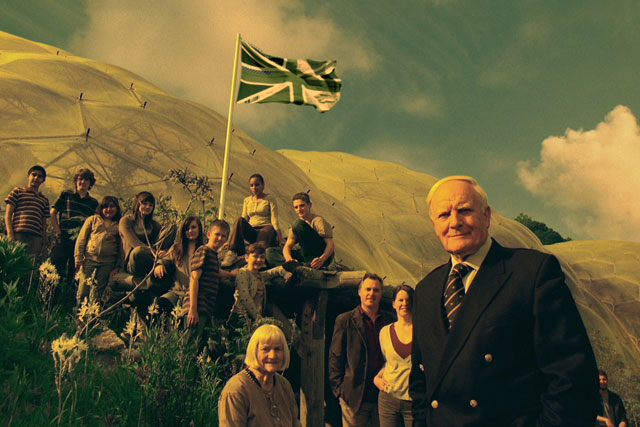 The energy company has opened talks with agencies via the Marketing Agencies Association's Agency Selector Service, which is managing the early stages of the process.
Archibald Ingall Stretton has worked on the account since 2008 and will repitch for the business, the first time it has done so since being appointed. The review is in the early stages of the tender process and EDF plans to complete it by June next year.
In September, EDF called a separate review of its digital advertising arrangements, also overseen by AIS. This process will continue to be handled separately.
Martin Stead, the marketing director at EDF Energy, said: "It is usual for EDF Energy marketing agency contracts to be reviewed on a regular basis. The implementation of this review is no reflection on the performance of AIS, who have worked with us to develop some strong campaigns with a great collaborative spirit."