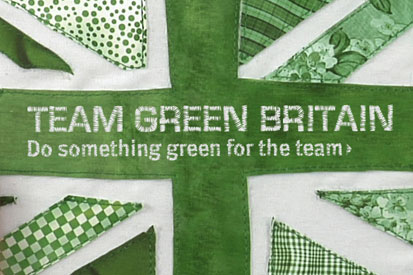 This has included CSR-driven campaigns such as 'Green Britain Day', which encouraged consumers to 'do something green for the team'.
The brand, which spends more than £14m a year on UK advertising, has issued a tender for its pan-European ad account. This has been handled by Euro RSCG since 2006, when it took over the business from Publicis following a pitch.
The review covers marketing in the UK, France, Belgium, Poland and Hungary. The tender is for a four-year contract.
EDF, which is 85%-owned by the French state, said that the immediate focus of all its advertising activity will be its sponsorship of the London 2012 Olympic Games.
The company is also looking for a new way to communicate its growing list of 'renewable energy projects'.
A spokesman for EDF said: 'It is usual for EDF Group-wide marketing agency contracts to be reviewed regularly.'
EDF's other UK agency relationships, with Archibald Ingall Stretton and MPG, are unaffected by the review