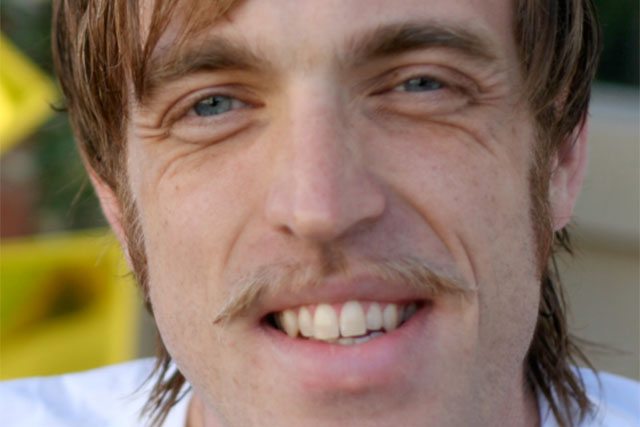 Martner was speaking at the Edinburgh TV Festival this morning (27 August) as part of a session entitled "If Mad Men took over the asylum". He was joined by Wieden+Kennedy global interactive creative director Iain Tait and Nicolas Roope, executive creative director at Poke.
Yesterday Google executive chairman Eric Schmidt used the keynote MacTaggart lecture to pledge for the TV industry to work collaboratively with online businesses, positioning Google as a friend to the industry warning that the TV industry ignores online at its "peril".
Martner, who is Swedish, said although Sweden is considered "ahead in digital," TV is still very expensive because it works. He said: "Branding is something we haven't cracked online. Branding is the most important part of the advertising industry, and it's still on TV."
When pushed by broadcaster Kirsty Wark, the chair of the session, Martner said digital branding was improving. He said: "We're getting there and Old Spice is an example of that. The old model is working on TV, we need to work that out with digital."
Schmidt had talked about the convergence of TV and online. Tait said he does not see a difference between TV advertising and online. He said: "I have a programming background and love advertising. You should bring programmers into the concept."
Roope, founder of Poke, also agreed TV is still incredibly important. He said: "For certain types of things, for certain type of products, it's the only way to talk to consumers."
The advertising executives were asked to present how they would revolutionise an old TV format, Tait suggested that BBC Two's 'Newsnight' should become more interactive and provide viewers with the option of viewing more information so they did not have to use other screens to search elsewhere.