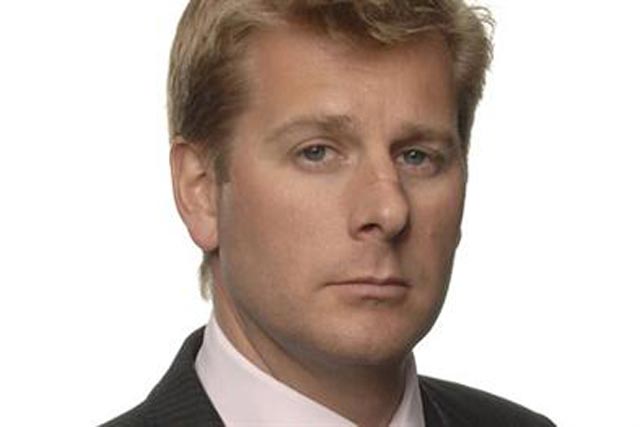 In July, Rupert Murdoch's News Corporation pulled out of its bid for the 39.1% of Sky it does not already own after a difficult two weeks, following the revelation that News Corp-owned Sunday tabloid News of the World hacked into the phone of murder victim Milly Dowler.
Wheeldon was on the panel for the sometimes heated 'Believe in Better?' session (named in reference to the tagline in a recent Sky ad campaign) at the Edinburgh International Television Festival, where, speaking about Sky, he denied News Corporation played an active role in running the broadcasting service.
A fellow member of the panel, Claire Enders, founder of Enders Analysis, said: "There seems to be a nexus. It may be coincidental, but if the business interests [of Sky] are thwarted, there would be corresponding response through the newspapers. There is an agenda and that agenda is domineering."
In response, Wheeldon said he did not recognise the suggestion News Corporation was a "domineering" shareholder or that it "attempts to influence" the running of BSkyB.
He said: "Let's be clear, News Corporation is our largest shareholder, but we are a separate company. Ofcom made it clear News Corp has no control over Sky and all the campaigning against the deal makes the point we are an independent business."
Wheeldon was sitting on a panel alongside: Alan Rusbridger, the editor of Guardian News & Media, which extensively campaigned on phone hacking; David Elstein, former Sky director of programming and chairman of DCD Media; and Ash Atalla, managing director of production company Roughcut TV.
Rusbridger said: "It is a very worrying state of affairs, yet we were within hours or days of [Sky] becoming an even larger business. What is it about the competition and plurality framework that nearly allowed that and what can we do to change that?"
When culture secretary Jeremy Hunt was considering News Corp's bid for Sky, he highlighted the anomaly that while competition law allowed mergers to be considered, an investigation would not be triggered if a company grew organically.
Last year Sky reached its well-publicised target of 10 million households and, according to its results earlier this month, it had grown to 10.3 million households during the second quarter of this year.
Wheeldon rejected the idea that Sky was too big: "Yes, we are a large company – to get there we have had to win customers. You don't get to that position without giving people what they want.
"We are only a phone call from a cancelled subscription and we regard a cancelled subscription as a failure."