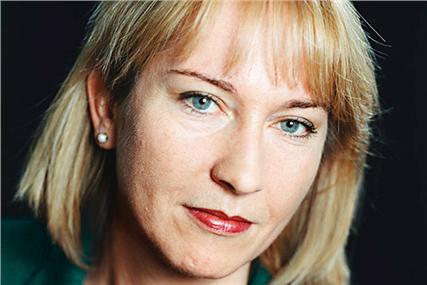 Small wonder. For those brands with interests in Europe, it is hard to overstate the potential impact of a single-currency break-up. Not least because if countries leave the euro, a huge devaluation of their national currencies will follow, making imported brands in those countries very expensive indeed.
That's the fear for big exporters such as Diageo, which revealed last week that it is preparing for such an outcome.
The drinks company, and its chief marketing officer, Andy Fennell, have long hailed the value of deflecting the brand owner's energies away from Europe toward the emerging markets. Fennell took this admiration further last week, observing a drift of creativity away from the West toward newer economies.
Other multinationals have, to paraphrase Unilever chief executive Paul Polman, switched their thinking away from New York to New Delhi.
Nonetheless, such seismic strategic shifts are not on the menu for many brand-owners, who must wonder whether there are any positives in macroeconomic earthquakes like the euro crisis.
Our main feature concludes that there are, although it is easy to be distracted by the 'unknown unknowns', for which we cannot plan.
That's a phrase I have heard repeatedly over the past few weeks, as well as 'never waste a good recession'. Kellogg, Penguin, FedEx and Apple didn't: Rice Krispies and Penguin Books launched in the 30s, FedEx in the 70s and the iPod in 2001.
For just as wars beget war babies, recessions give rise to tough offspring: brands that last.
Noelle.McElhatton@haymarket.com