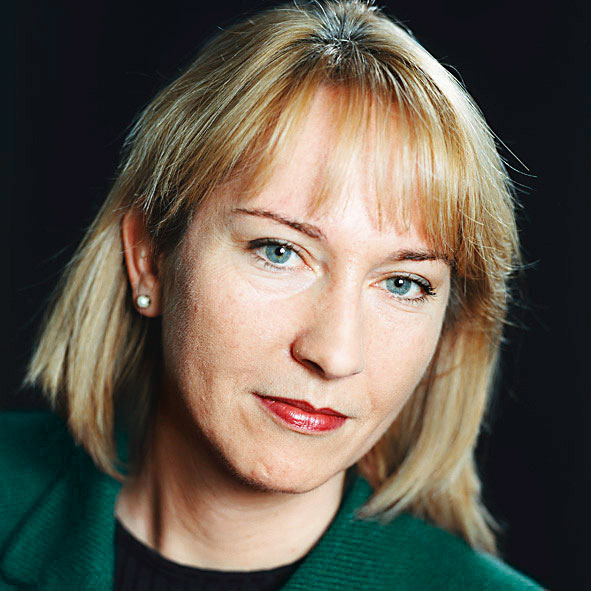 This time, though, they are more confident in their predictions. Thanks to a fresh crop of 'supersmartphones', which bear the closest resemblance yet to pocket PCs, mobile advertising could finally go into orbit this year. The numbers, for the first time, support the idea of the mass adoption of mobile marketing.
On the face of it, mobile's potential for marketing to the masses is huge. Last year, Ofcom estimated that 13.5m Britons surfed the net via their handsets. Facebook is the biggest draw, with 10m people - a third of its user base - accessing the UK site via their mobiles.
So far, so potentially profitable. At issue here, however, is the fact that mass marketing and mobiles don't mix. The tricky proposition for mobile advertising, according to consumer surveys by Gartner and others, is user acceptance and the need for opt-in. Mobile phones remain a personal, yet already cluttered, space.
Could location-based marketing be the hammer to crack such consumer ambivalence? After all, we are more receptive to mobile advertising if it is relevant, timely and carries an incentive, which is the impetus behind the growth of geo-location services.
For now, though, marketers seem to be playing it safe, sticking to the familiar ground of vouchers (see page 14). More entertaining content, m-commerce and better location-based services are what consumers really want and will give brands competitive advantage.
What are they waiting for? The technology is in place, but if 2011 is really mobile's year, then brands will need to take risks and commit to serious mobile content.
Noelle.McElhatton@haymarket.com