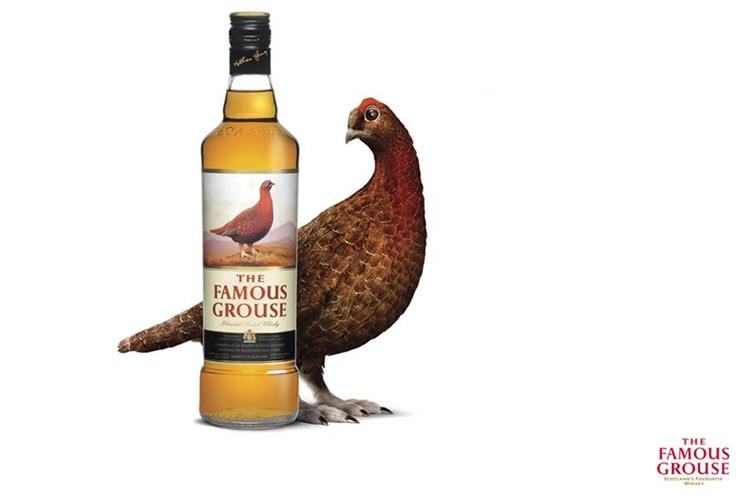 The Leith Agency is tasked with handling The Famous Grouse's above-the-line, below-the-line and digital activation work. The agency previously worked with the brand on below-the-line projects and was given the extended role without a pitch.
AMV BBDO handled The Famous Grouse's advertising for 20 years but was forced to resign the account after BBDO, the agency's parent company, scooped Bacardi's £120 million global ad account in April.
Alison Tuck, the global marketing manager for The Famous Grouse, said: "Leith showed a clear understanding and passion for the brand and we're delighted to be working with them on a retained basis at such an important time for The Famous Grouse."
Edrington will continue to work with Multiply and The Big Partnership on other below-the-line projects.
Richard Marsham, The Leith Agency's group managing partner, added: "The Famous Grouse is one of those global brands that we've always dreamed about working on. And to win not only the above-the-line account, but also the below-the-line and digital account is a testimony to the way we think as an agency."