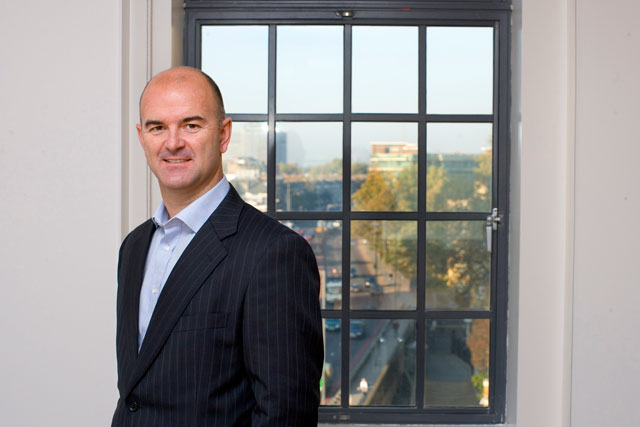 As part of his new remit across Central Europe, Edwards will now work across Turkey, Poland, Hungary, Serbia, Slovakia, Slovenia and Romania, as well as the UK, as the network looks to capitalise on fast-growing markets.
Edwards will continue in his current UK role and report to the chairman and chief executive worldwide, Tom Bernardin.
In addition, Leo Burnett has appointed Vladimir Tkachev, the chief executive of Leo Burnett Russia, to head Leo Burnett Eastern Europe, which includes Estonia, Kazakhstan, Latvia, Lithuania and Ukraine.
Edwards said: "New Europe offers intriguing and exciting markets, which, compared with Western European markets, are largely untapped, new and innovative."