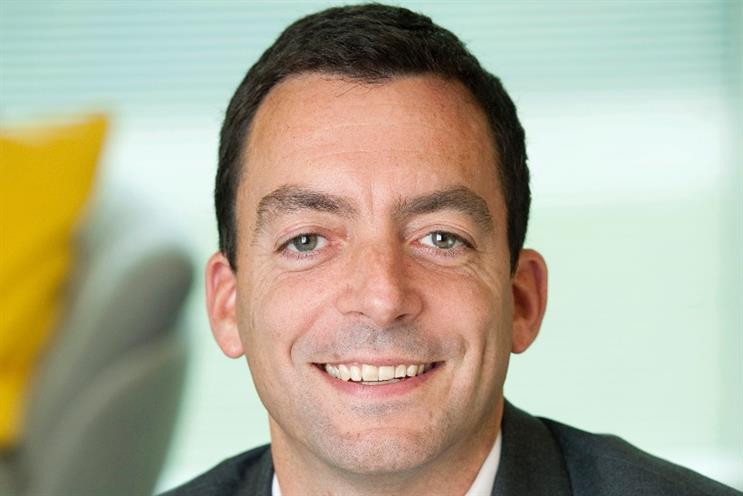 While EE's takeover by BT is yet to be formally approved by the Competition and Markets Authority (CMA), the Orange and T-Mobile owner has lined up Allera as CEO once the acquisition is concluded.
Allera has been at EE for more than four years, and worked in the mobile industry for more than 15.
Mobile telecoms industry analyst Kester Mann tweeted about the succession news, crediting Swantee with doing a "great job establishing the brand, driving 4G and improving margins".
Olaf Swantee to step down as EE CEO. Marc Allera to take reins. Credit for great job establishing brand, driving 4G and improving margins
Before EE was formed, Swantee was a member of Orange's executive board, heading its European division. Before that, he spent 17 years at computer hardware firm Hewlett Packard.
Allera joined EE in December 2011 from Three UK, where his roles included sales and marketing director.
The BT-EE deal has drawn the ire of rivals from some quarters, who have accused it of being anti-competitive, with Virgin Mobile slamming the CMA's analysis of the deal as "extraordinary" and demanding a rethink.
Earlier in the year, BT CEO Gavin Patterson criticised rivals' opposition to the deal, accusing them of blocking innovation.
Swantee said: "As we approach the imminent completion of the deal with BT and the start of an exciting new chapter for EE, I've taken the enormously difficult decision to step down from my role as CEO, and pursue new opportunities.
"I am immensely proud of the past four-and-a-half years, creating, launching and growing EE to the exciting business it is today. It has been a period of great success, and I'd like to thank all of our employees for the incredibly hard work and support they have shown to me, as well as the business, to help achieve this.
"To leave EE is probably the hardest decision of my career, but I feel the time is right for me to hand over for the next exciting chapter of EE's incredible journey. I wish Marc all the success for the future."