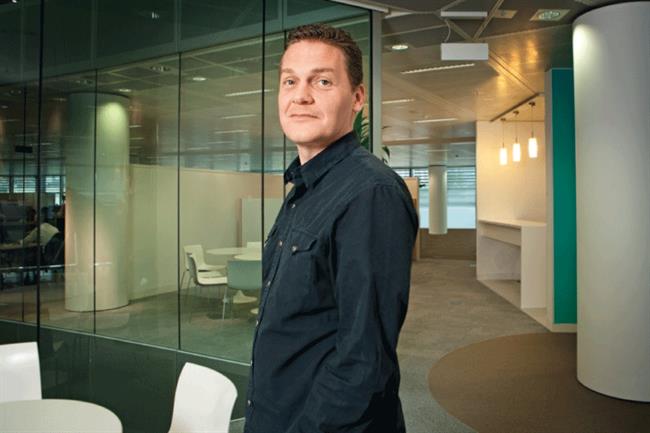 McHugh has said he will take some time to consider his next move, while EE will make an announcement on his replacement next week.
Having joined Orange back in 2003 as head of digital and direct marketing, McHugh became marketing director in 2009 – a position he retained when the France Télécom-owned network merged with its German counterpart, T-Mobile, to form EE.
He was central to the creation and development of the EE brand, which was launched in 2012 with a major campaign starring Kevin Bacon, who became associated with connectivity in pop culture through the "six degrees of Kevin Bacon" parlour game.
McHugh also worked on campaigns and sponsorships including Orange Wednesdays, Orange Goldspots, the T-Mobile Royal Wedding, Glastonbury, BAFTA, and Wembley Stadium, for which EE became the first lead partner.
His departure follows the exit of Pippa Dunn, the former chief marketing officer, who left following BT's acquisition of EE. Dunn was not replaced following a senior management restructure.
McHugh said: "I've absolutely loved my time here. I've worked with some incredible people, and been involved in some great campaigns. It's been an extremely difficult decision, but now feels like the right time for me to pass on the reigns, as I look for a new challenge.
"I'm extremely proud of what we have achieved over the years from Orange Wednesdays and the T-Mobile flash mobs right up to the creation, development and growth of the EE brand."