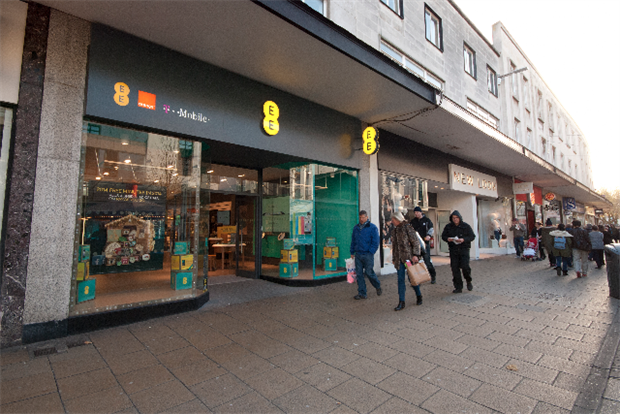 The decade-old promotion will end in February. EE has failed to agree terms with its commercial partner, the film distribution body Cinema First.
Despite the longevity of Orange Wednesday, Marketing understands take-up is declining as customers can increasingly watch films cheaply on their mobile devices.
The analogue offering is also at odds with EE's own brand proposition, since the operator has used its first-mover advantage in 4G to market itself as the digital addict's carrier of choice.
It appears EE's attempts to roll Orange Wednesday in with a wider, digital-oriented package led to the breakdown in talks with Cinema First.
EE will replace Orange Wednesday with an alternative entertainment reward, but a spokesman declined to provide details.
The spokesman said: "Orange Wednesday launched over a decade ago and at its peak was a massive success and an iconic promotion.
"After 10 great years our brand has changed and our customers' viewing habits have also evolved so it's time to move on.
"That's why the final credits will roll for Orange Wednesday at the end of February 2015. We're working on new customer entertainment rewards and we'll provide more detail soon."
Read next