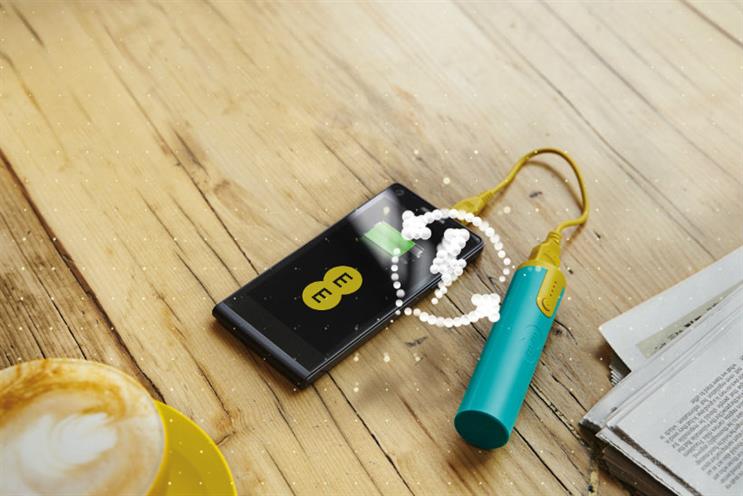 The Power Bars – a free, portable battery charger that customers could replenish any time in store – were launched last April but a faulty batch resulted in five serious overheating incidents, one of which resulted in a medical student suffering serious burns.
Ty @EE for the powerbar which exploded, almost burned down our house+left my hand like this: #Firework pic.twitter.com/MRzdsbj52P

— Katy Emslie (@kemslie89) July 24, 2015
An EE spokeswoman said the telecoms giant has decided not to reintroduce the bars after "careful consideration" that involved weighing up "all factors and possible ways of relaunching the programme".
It is understood the decision was made to avoid any further risks to customers' safety.
The spokeswoman added the Power Bar programme will be replaced with "new loyalty programmes throughout the summer".
EE would not reveal further details about the impending loyalty offers.
EE added it is also exploring new ways of helping customers stay connected at Glastonbury and throughout the rest of the summer festival season. The telecoms firm is a sponsor of the Glastonbury festival, which takes place next month (22 June).
The Power Bars were affected by a risk commonly associated with lithium-ion batteries, called "thermal runaway".
This results in the battery overheating while charging, burning its casing and often its environment.
The Register claimed to have seen internal EE documents apparently warning that the operator had not taken sufficient measures to prevent thermal runaway.
An EE spokesman said at the time: "We strongly refute any suggestion that safety concerns were ignored or dismissed without careful consideration.
"The product was subject to an independent and rigorous testing process of which every element was reviewed by our safety and products teams. All EE Power Bars meet EC electrical safety standards."