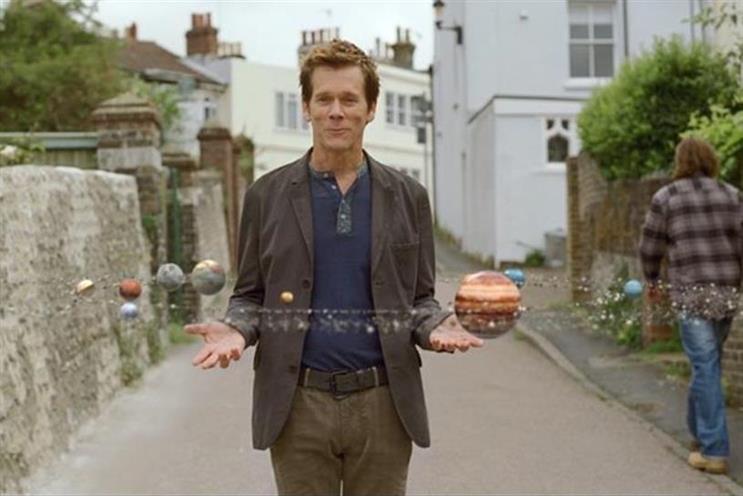 The regulator is due to auction both 4G and 5G spectrum later this year. Ofcom announced in July that it would cap the limit each operator can hold at at 37%.
Three announced its intention to take legal action earlier this month. The network, which has 15% of the currently allocated spectrum, wants to see a limit of 30%.
But EE, which has 43% of spectrum at present, has now said it will take action to stop Ofcom imposing the cap at all on the 5G spectrum set to be auctioned – though it accepts it for the new 4G spectrum, the Financial Times reports.
A spokesman for EE said: "In response to Three's action, we have made the difficult decision to challenge the proposed structure of the next auction of mobile spectrum. We need to protect our customers' mobile experience, and help build the platform for the UK to have the highest-quality 5G networks."
O2's chief executive Mark Evans said the situation meant Ofcom should abandon plans to auction the 4G and 5G spectrum together, and press on with an auction of the 4G spectrum.
Evans said: "What's become clear in the last 24 hours is that the entire industry is aligned that there is no reason this can't go ahead.
"The 5G spectrum is contested and it looks like we're going to court, but there is spectrum that can be deployed now. The ball is in Ofcom's court and it is incumbent upon them to act."
Evans said last month that Ofcom had "fallen short of our expectations" by not imposing a stricter cap than 37%.