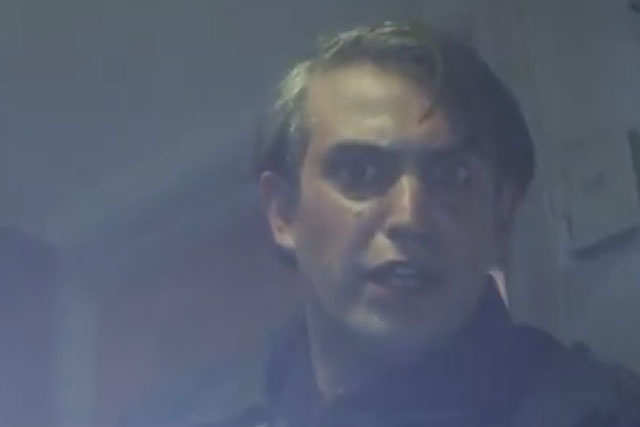 Among the featured videos in the campaign, which carries the strapline 'The Internet Made More Epic by 4GEE", are "goats screaming like humans" and "keyboard cat".
The ads, by Saatchi & Saatchi London, seek to highlight the enhanced experience of watching content on mobiles using 4G by recreating famous internet virals and bringing a cinematic quality to them.
In "goats screaming like humans", a nervous man arrives at a darkened house and suspense is built up until the final scene when he confronts the eponymous screaming goat.
Saatchi & Saatchi London's Rob Potts and Paul Silburn were the copywriters on the campaign and Andy Jex was the art director. The ad was directed by Jeff Labbe through Sonny. Media buying for the campaign was by MEC.
Spencer McHugh, the director of brand at EE, said: "We know 4G makes the internet better. EE brings this to life in our new Gold Spot campaign by recreating some of the most famous virals of the last decade with a dramatic filmic makeover.
"Each of the original clips captivated a global audience and our aim is to entertain cinema-goers by rekindling their love of these internet hits whilst reminding them that content is better viewed on the go over our superfast network."