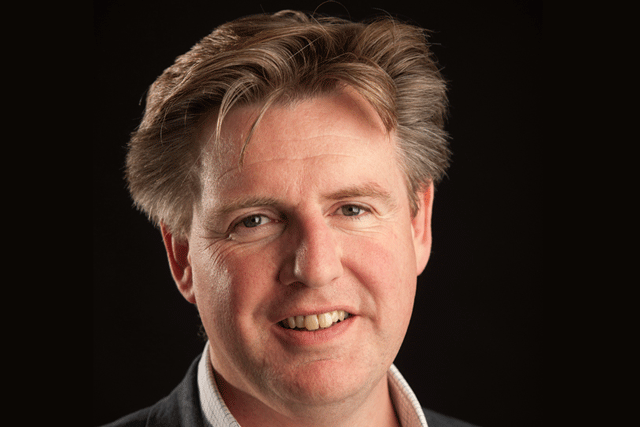 Day, who oversaw the creation of the EE brand, including its launch advertising featuring Hollywood actor Kevin Bacon, will depart from this role to pursue "new adventures". It is not known if he has another job to go to.
Prior to the merger of Orange and T-Mobile in 2010, Day was chief of staff, brand and communications for Orange. He joined the mobile firm in 2008.
Day's role will not be replaced. Instead, from January, the EE brand team will report to chief consumer marketing officer Pippa Dunn, who first joined Orange in 2003.
EE chief executive Olaf Swantee said: "With his strong internal and partner teams, [Day] created a brand that has become synonymous with innovation. It's a brand that has become known across the length and breadth of the UK.
"EE is the brand that will take our company forward into 2014 and beyond, and I know that Steven's passion, enthusiasm and knowledge of the brand will be continued by his hugely experienced team."
Day added: "It has been a privilege to create an exciting new brand for Britain, and to work with some of the most talented people in the industry. I will miss the company, the people and the challenge. However, having helped build, launch and embed the EE brand, I feel the time is now right for me to move on to new adventures."
EE claims it has attracted 1m customers to its 4G network since launching in October 2012.