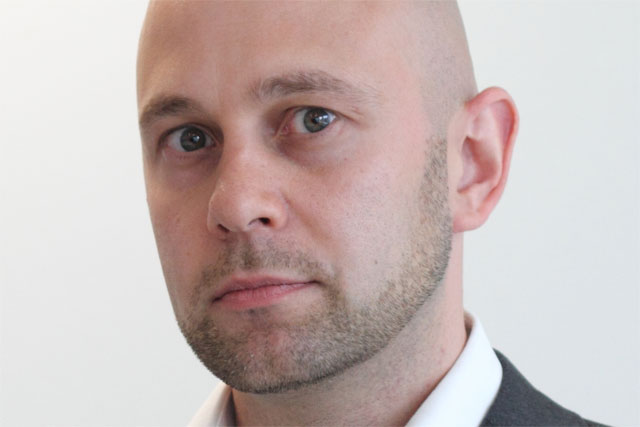 For a fee EE provides brands and their media agencies with its anonymised, location-based data. It has not been used by brand or agencies working on out-of-home ad campaigns before.
Posterscope will suggest its clients and partner agencies use information such as the demographic of people using their phones around out-of-home media sites, as well as what websites and apps they use on their smartphones, when planning and evaluating campaigns.
The Dentsu Aegis Network outdoor agency hopes the data will allow it to asses which people see the outdoor sites, and what they are engaging with on their phones in the area, to provide better targeting.
The information can also capture data on journey patterns, areas of residence and locations visited by particular audiences.
The EE data can also be used to evaluate the response to campaigns, by assessing whether certain outdoor media encourages people to look up brands on their phones when they see it.
Posterscope has not offered mobile phone network data to agencies as part of their campaigns before.
The EE data will be incorporated into Posterscope's recently launched 'Planner' app, which uses audience data to help plan campaigns. The app already uses data from outdoor planning system Route, and will combine EE's data with this.
James Davies, the chief strategy officer at Posterscope, said the initiative "takes OOH media site location selection to a whole new level".
Davies said: "This data will allow us to offer high levels of granularity and accuracy in planning and targeting client campaigns.
"It will also provide us with an unrivalled understanding and insight of the behaviour of audience groups in the out-of-home environment, and their journey to digital platforms.
Optimised campaigns will run using the EE data from this month.