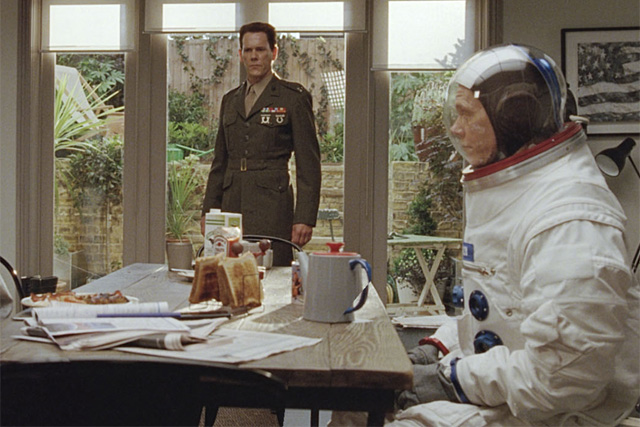 The campaign, believed to the biggest telecoms campaign since O2 was launched a decade ago, supported the rollout of the first 4G network by any operator in the UK.

EE claims the initial launch means it is now "firmly on track" to meet its target of more than one million 4G customers by the end of 2013, after seeing a "strong demand" for its services.

Despite the boost in 4G customers, EE, which also includes the Orange and T-Mobile brands, saw service revenues drop 5.4% to £1.4bn for the quarter ending 31 March.
However, the more expensive 4G tariff has helped EE boost its average revenue per customer by 2.2% year on year.

EE spent lavishly on the launch campaign of its 4G brand in an attempt to steal a march on rivals, which are due to roll out rival 4G services this summer.
Vodafone is seen as the biggest threat to the brand's 4G offering and, as a result, EE will run another high-profile burst of TV activity starring Kevin Bacon in the summer to combat the launch of Vodafone's 4G network.

Neal Milsom, chief financial officer of EE, said: "Today's results are in line with our expectations, and we are making good progress focusing on high-value segments.

"We expect to strengthen our industry leadership position in the year ahead as the 4G rollout continues and we introduce double-speed 4GEE."

Follow @mattchapmanuk