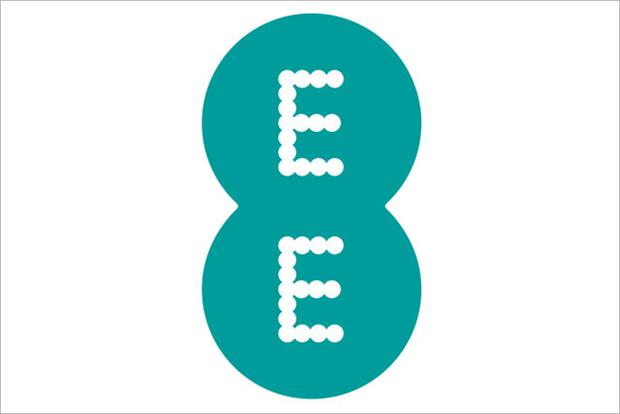 Customers have taken to both social media, including Twitter, and EE's own website, after they were spammed continuously by EE brand Orange, with messages telling them that they were eligible to add another "magic [free to call] number" to their account.
The message read: "Hi from Orange. Congratulations: you can now add another Magic Number."
Some customers have complained about receiving up to 50 texts over the course of a few days, with many threatening to cancel their accounts.
Miles, a member of EE's community team, posted an explanation of the issue on Sunday (20 July), admitting that while its reminder to customers eligible for adding another "magic number" to their account should only be sent a reminder once, "some customers are getting multiple reminders".
"If you've received any of these duplicate messages, please accept our apologies for any inconvenience," he posted. "Remember, you're not charged to receive magic number reminders."
Yesterday (21 July), Miles posted an update acknowledging that the issue was still ongoing, "but our teams are working hard to get it resolved as soon as possible".
"I know some of you have also asked about whether you'll be charged for these texts if you're abroad," he said. "We can confirm that you are not charged to receive these texts even if you're travelling outside the UK."
However, the issue remains unresolved. One customer posted today (22 July): "I am also planning to leave EE after having been a customer with them since my first mobile phone. This bombardment of texts offering magic numbers ought to remind the company that with their profits - made from all of us - there comes some responsibility."