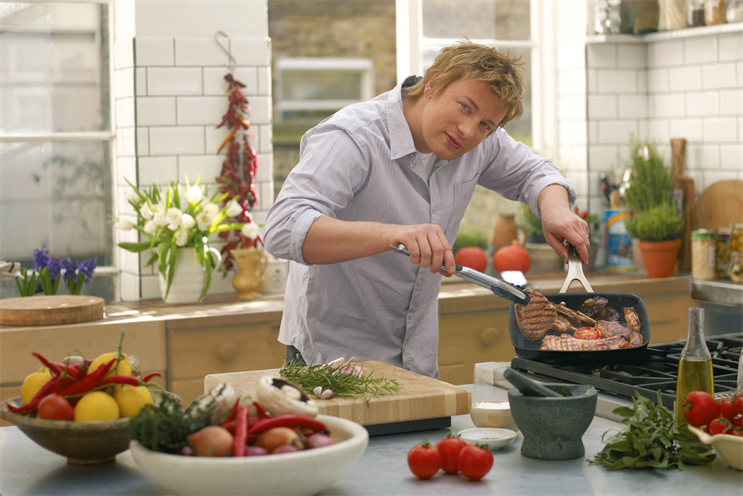 The TV chef signed the deal last week over lunch at his London restaurant 15, where the EE chief executive, Olaf Swantee, and Bacon were understood to be present.
The new film will show Oliver helping Bacon make a "superfast bacon sandwich", in line with 4G's claimed faster download speeds. EE's creative agency, Saatchi & Saatchi, is said to be planning a digital-led campaign starting in August or September.
An EE spokesman said: "We're intending to work with Jamie Oliver in our new ads due out later this summer. The plan is for Jamie to join Kevin Bacon in helping drive awareness of 4GEE as well as the value and benefits of 4G."