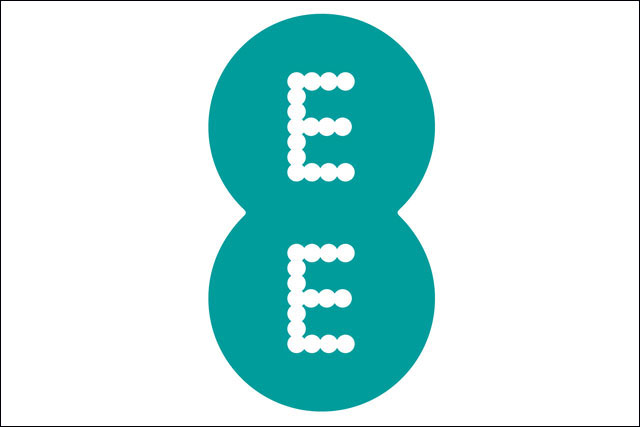 The mobile operator, formerly known as Everything Everywhere, claims the new network will have speeds typically five times faster than 3G.
It is offering unlimited texts and calls in every package, with 500MB of data a month for £36, going up to £56 per month for 8GB of data. Customers can use BT WiFi for free if they are on an EE contract.
EE is tapping into Orange's film heartland, with the launch of a "one-stop" film service, which allows users to download and stream movies to their smartphone devices, while accessing 2-for-1 cinema tickets, listings and trailers.
Users of the film service have the option of accessing a catalogue of 700 films on their mobile device. They will be able to download or stream one film a week for free, and have the option to watch additional films for a fee, starting at 79p.

The service is also available to access on PCs. Orange, which has long offered 2-for-1 cinema tickets through its Orange Wednesday scheme, introduced a similar movie download scheme last year.
EE, which is positioning itself as a digital lifestyle brand, has also unveiled details of the fixed-line fibre broadband service it will offer. EE Fibre broadband offers maximum download speeds of 76Mbps and plans start at £15 a month, with off-peak calls and a router included.

Its customers get a £5 discount per month if they subscribe to EE broadband. Orange and T-Mobile customers will also receive a discount.
EE has trained a team of 10,000 high-street experts to offer advice and support for new customers, based in its soon-to-be-rebranded high-street stores.
Another service EE is introducing is 'Clone Phone', which automatically backs up content including contacts and photos, so they can be restored if a phone is lost or stolen.
Olaf Swantee, chief executive of EE, said: "Our new plans have been developed to offer our customers everything they have been asking for – superfast performance, choice and value – as well as a fresh approach to pricing and customer service that offers accessibility, flexibility and guidance every step of the way."
According to an EE spokeswoman, the operator looked at average data usage by T-Mobile and Orange customers, which was 1GB and 400MB respectively, when assessing pricing for EE.
She added that there is a data limit, so customers will be cut off when they exceed it, with the option to buy add-ons from 50MB for £3 up to 4GB for £20.
EE is poised to roll out a campaign to support the launch of the brand and the 4G service, which is expected to be in the region of £100m.
Follow @shearmans