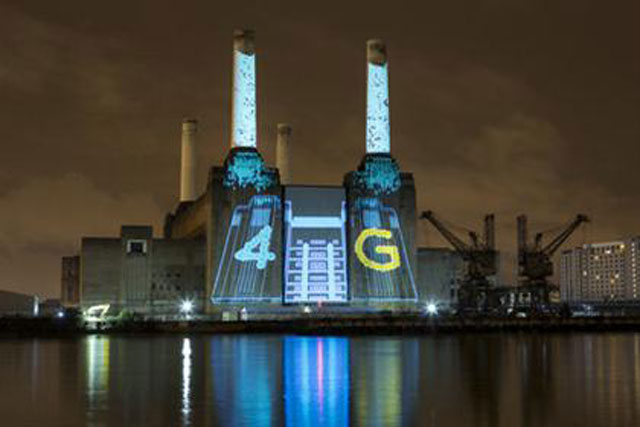 It has set the provisional date of the 11 December for submission of applications by prospective bidders. The bidding begins in January, via an online auction site, with bidders finding out whether they have won or not in February or March.
Ofcom has also launched a new 4G consumer page, with information and advice on 4G and the auction.
The reserve price set by Ofcom values the spectrum at least £1.3bn.
Ofcom claimed the auction would be the largest-ever sale of mobile airwaves in the UK and will almost double the amount of airwaves available to smartphones and tablets that currently use 3G.
The publication of the timetable comes after the regulator and telecoms operators put aside their differences over the auction process for 4G.
O2, Vodafone and Three had threatened Ofcom with legal action after the regulator allowed EE to use its existing spectrum to roll out 4G services in October, ahead of the auction.
Ed Richards, chief executive of Ofcom, said: "Today marks an important shift from preparation to the delivery of the auction, which will see widespread 4G mobile services from a range of providers.
"The entire industry is now focused on the auction itself, with a shared goal of delivering new and improved mobile services for consumers."
EE rolled out the UK's first 4G service on 30 October, backed with a major marketing assault.
Follow @shearmans