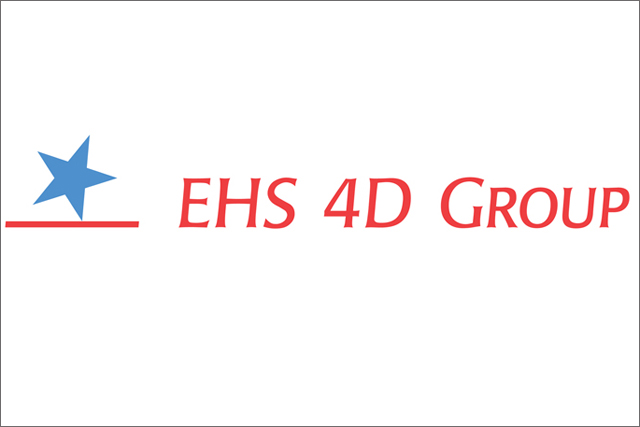 Hampshire will head up the creative department, overseeing creative directors including Nigel Clifton, Mike Eggers and Matt Watts.
The agency previously only had creative directors for the individual divisions of the business. However, following a restructure earlier this year, it has been seeking a head of creative to oversee the whole department.
Hampshire joins the agency from Arc Worldwide, where he was traffic director. He will report to chief operating officer Simon Hebdon.
In his new role, Hampshire will introduce ways in which the creative department can collaborate and operate efficiently.
At Arc, Hampshire worked alongside clients such as Proctor and Gamble, Fiat, and Diageo, and also played a key role in integrating the business with ad agency Leo Burnett.
Before joining Arc, Hampshire was at digital communications agency, Wheel, where he started his career.
He said: "I'm looking forward to ensuring client budgets are effectively utilised to deliver highly creative campaigns that will maximise their return on investment."
Tash Whitmey, joint managing director at EHS 4D Group, said: "We are thrilled to have appointed someone of the calibre of David. Along with all his experience, the fact he's driven, motivated and approachable, will help ensure the agency's creative output is delivered on time, to budget, and to a very high standard."
In February, the Havas agency changed its name from EHS Brann Group to EHS 4D Group. The new name aimed to represent the group's close ties with parent Euro RSCG and create stronger links with the network's worldwide offices.