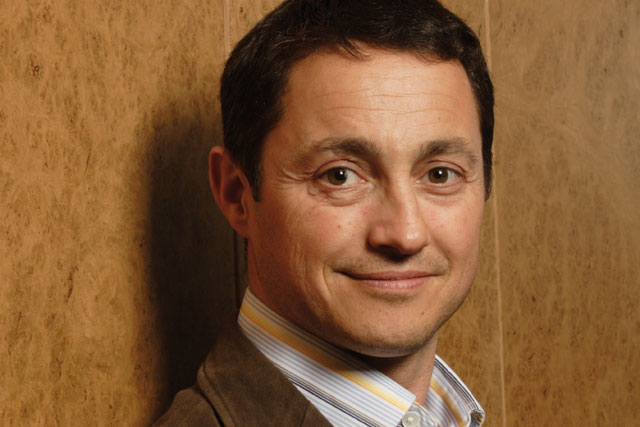 Atkinson will report to Tesco's deputy chief executive and global CMO Tim Mason, who runs the Fresh & Easy chain in the US. Atkinson has been involved with Tesco as a key agency partner for many years. He has recently been actively involved in the development and rollout of new initiatives for Clubcard in the UK.
His new role will focus on bringing new digital and brand management skills to further strengthen Tesco's brand and international footprint.
Mason said: "I've worked with Matt for many years, and we are delighted to be able to strengthen our team with his addition.
"Matt brings a proven track record in digital, a deep knowledge of brands, as well as a sound understanding and our business and brand. This is a great moment for us as we look to fully integrate digital into all that we do, deepening and strengthening our management of the Tesco brand."
Atkinson will leave later this year and will be replaced by group marketing director Tash Whitmey.
Atkinson said: "Tash is quite simply a force to be reckoned with, she combines a purposeful charisma, with an ability to deliver what clients want.
"She is passionate and totally committed to clients, people and the business more so than anyone I have ever worked with."