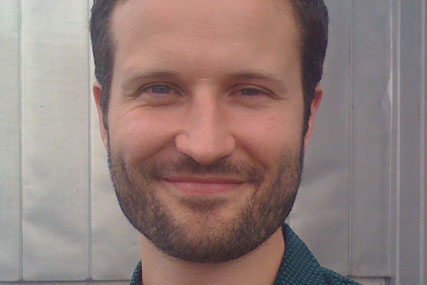 At the BBC, Hutchinson held the position of interaction designer and was involved in a number of digital projects, including the launch of the broadcaster's iPlayer service.

He was also responsible for leading design for video on the BBC News site and the information architecture for the BBC World Cup site.
At EHS 4D Digital, the digital agency within EHS 4D Group, Hutchinson will be responsible for creating user-centred digital experiences across the agency's client portfolio, which includes Diageo, Peugeot, easyJet, the BBC, Barclays, Tesco and Unilever.
The appointment is the third senior addition to the EHS 4D Digital team in the past month, following the appointment of Ameet Chandarana as client partner and Mike Watts as creative director.
Craig Walmsley, managing director of EHS 4D Digital, said: "User-experience design is the cornerstone of any successful customer journey. Adam's experience at the BBC, and his involvement in such industry-leading developments as the iPlayer, place him at the cutting edge of the discipline."