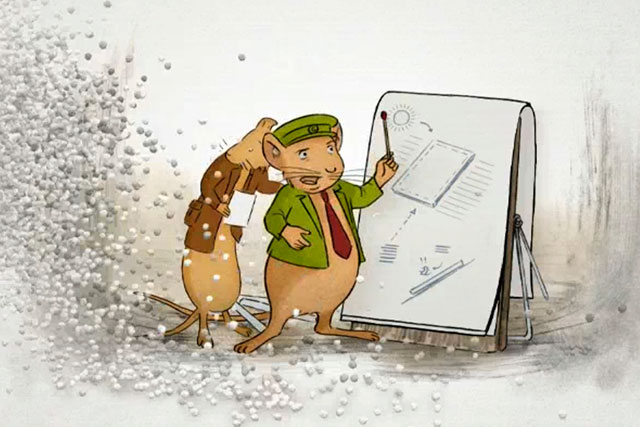 The agency won the business after a final pitch against Proximity London.
Other agencies were also involved in the earlier stages of the process, which was handled by the intermediary Agency Insight.
EHS 4D will now oversee E.ON's consolidated direct marketing activity, with particular emphasis on the brand's tie-up with Tesco, which will allow customers to pay their utility bills using Tesco Clubcard vouchers.
E.ON has previously worked with a number of agencies, including 20:20, on various projects.
DLKW Lowe handles the E.ON creative account, while LBi was appointed to oversee the brand's digital marketing business in June last year.
Since calling a direct marketing pitch in August, E.ON has hired the former Norwich Union brand director Daren Carter as its head of marketing communications.