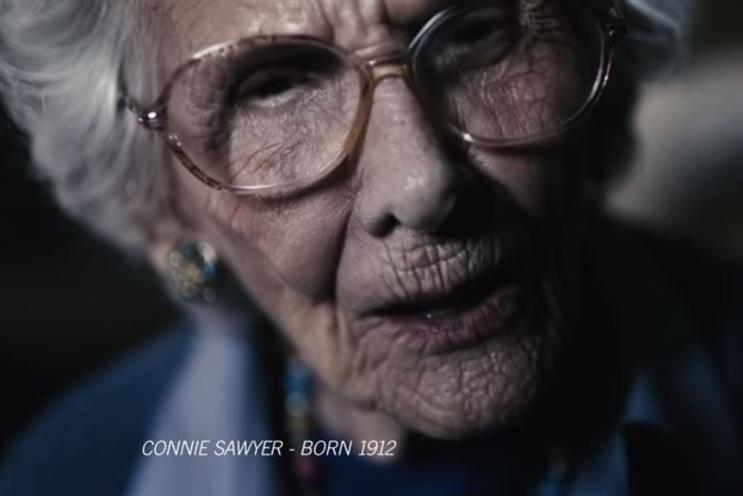 In many markets, where the recent recession has forced brands to think harder about the value they give to customers, the focus has not always been price and many brands are using their social conscience as a differentiator.
But whether it is linked to a wider corporate social responsibility (CSR) agenda, or is a vehicle to tell a brand story, it has been a powerful tool to get us to think differently.
We've picked out eight of the best examples, from The Guardian's award-winning 1986 'Points of view' advert that shows how opinions can be wrongly informed at first glance, to Procter & Gamble's 'Thank you mom' which teaches us that failing only makes us stronger. Further afield is an ad from a Thai mobile operator that depicts how one simple act of kindness can change someone's life and pay dividends later on.
The commonality is that many of these adverts attempt to change our perceptions, rather than focus on selling a product, at least not conspicuously.
The Guardian - 'Point of view'
This advert shows how quickly we can form the wrong opinion without looking at all the facts
Dove - 'Real Beauty Sketches'
This Cannes Lions winner highlights how women perceive themselves more negatively than others do.
Proctor & Gamble - 'Thank You Mom'
P&G took a worthy approach to aligning itself to the Olympics in this ad that teaches us that falling only makes us stronger.
Thai mobile operator True Move H - 'Giving is the best communication'
The focus on 'small acts of kindness' became a bit of a marketing micro-trend in recent years but his ad from Thai mobile business demonstrates brilliantly how being kind can pay dividends.
Swedish grocery retailer Coop - 'Put yourself in their shoes'
A smart take on an outdoor ad aims to make shoppers rethink their shopping habits in an interesting way, putting them directly into the shoes of the animals.
Guinness - 'Wheelchair Basketball'
Another sport-focused ad that reminds us of the lengths friends go to for one another.
Expedia - 'Find Yours'
This campaign follows a father's journey as he deals with emotions over his daughter's same-sex marriage.
Dodge - 'Wisdom'
This ad was a standout from the Super Bowl 2015 ads and features 11 centenarians sharing their advice for living life to the full.