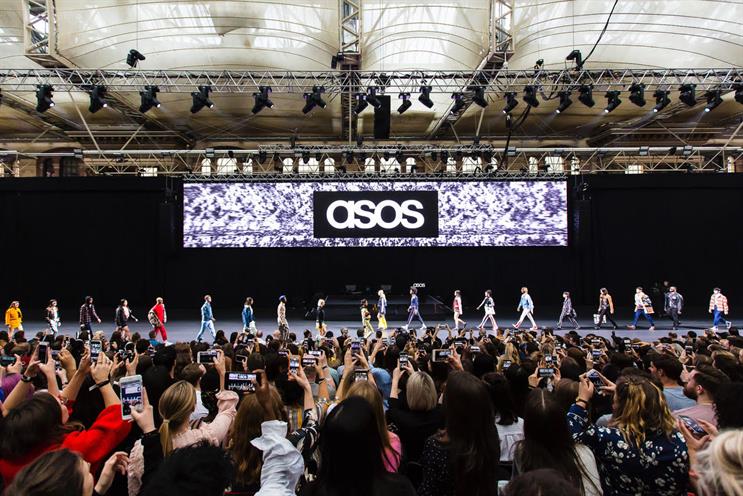 1. The key to a fantastic partnership between brands and agencies is... good chemistry! It's about being open to new ideas and thinking outside the box as much as it is about transparency, open and honest communication and managing expectations on both sides.
2. Live experiences have suddenly boomed and brands all want to be in on the action because… live experiences create a human connection. We are consuming information at a much higher speed than ever before, but live experiences offer the opportunity to connect at a deeper, more personal level which is why it's imperative for brands to get in on the action.
3. Live experiences depend on…moments led by technological advancements. You must create engaging content, immersive entertainment and social amplification – but remember that individual moments are the things that can be shared, and the things that stick.
4. Live experiences in the future will include...more digital live interactions that create tangible experiences with the virtual world.
5. The pitching process has evolved because...there are faster turnaround times, tighter pitch timelines, a greater number of agencies engaged and tighter budgets – with higher expectations on all sides. In an ideal world all agencies would charge for pitches due to the amount of resource it takes to deliver and the extra hours of investment required to turn things around within ever-tighter deadlines.
6. To stand out among the competition you need to...take bold risks such as investing more in the pitching process and finding fresh talent appropriate to the pitch, encouraging collaboration of talent for the right brands. Stay one step ahead of emerging trends and offer the client a fully considered response that meets budget expectations along with additional fresh ideas that demonstrate your agency capabilities.
7. Brands that don't do live experiences are missing out on…audience interaction, human connection, the moments that are shared on social media and understanding on a deeper level what your target audience really connects with.
8. To keep pace with the demands for speed and agility from clients you need to consider…working more collaboratively with clients, partners and suppliers, and thinking carefully about appropriate resourcing for the client's requirements.
What is Wonderland's USP?
We are a London-bred creative events and production agency equally weighted in both areas, offering one-of-a-kind branded experiences across the globe.
Our most recent work includes…
Twitter Case Study
Twitter engaged Wonderland Agency to deliver an innovative and content rich experience across their multiple spaces at Cannes Lions 2018. The focus being on the two main event spaces: #TwitterTerrace and #TwitterBeach including chillout spaces, meeting areas, presentations and #CannesAfterDark after party.
ASOS Case Study
Wonderland Agency worked with ASOS to use their fearless bravery as a creative springboard to completely reinvent and flip the notion of a traditional conference. Collaborating with the creative team at ASOS, we together curated a content led event interjected with people powered interactive and rewarding experiences. Creating an event of empowerment, guests were put at the heart of the experience and allowing them to create their own agenda resulting in an immersive, rewarding and unforgettable experience.