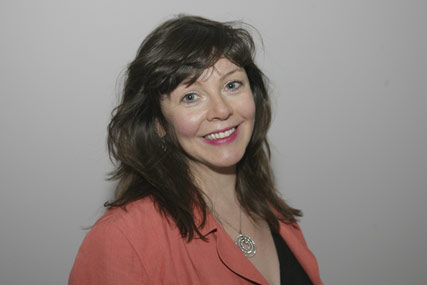 Hutton will lead a legal team of four, including Rebecca Chong, who joined last month as a legal associate from Morgan Cole to take responsibil­ity for copyright and contracts advice. Juliet Bawtree, who joined in January as the senior legal manager (employment) from Withers LLP, and the legal assistant, Thilo Steube, are the other two members of the IPA legal team.
Hutton replaces Marina Palomba, who left in December to join the US-based law firm Reed Smith and to es­tablish a specialist marketing law operation for it in the UK.
The associate legal affairs director, Chris Hackford, and the legal associate, Huw Morris, then quit the IPA to join Palomba at Reed Smith.
Hutton has also worked as a corporate lawyer for Channel 4 and as the vice-president, legal and business affairs, for FremantleMedia.