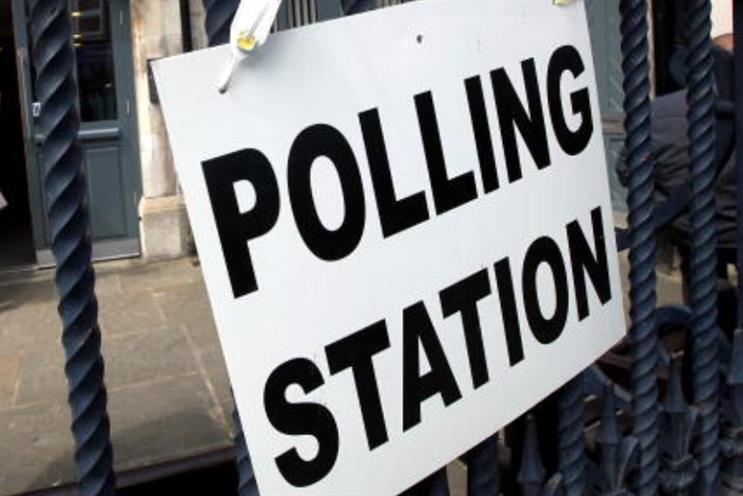 The organisation has worked with mobile and digital agency Weve to produce the campaign in what it is describing as the first use of mobile technology to engage with those reluctant to vote.
The campaign will highlight the need for people to register to vote by Monday 20 April ahead of polling day on 7 May. At the heart of the work is the message that registering to vote is easier than many might think - people can register online using their mobile, a process that takes just 5-7 minutes.
The campaign, which is informed by the statistic that the vast majority (85%) of 18-24 year-olds own or have access to a smartphone, is using geo-location technology at some of the UK's large university campuses, while the young electorate in Wales are being sent messages in English and Welsh.
The mobile campaign forms part of a broader marketing push to encourage people to register to vote.
Weve cited research which found that the proportion of 18-24 year-olds voting in general elections has fallen from 76% in 1964 to 38% in 2005, while in the last election less than half of that age group visited polling stations.
The campaign was planned by MEC and bought by Carat, with Weve working on targeting to ensure that as many as possible 18-25 year-olds are reached.
Michael Abbott, the Electoral Commission's head of campaigns, said: "Registering to vote is now easier than ever. For the first time in the run up to a General Election people can use their smartphones to go online and register to vote, so it makes sense to use that same technology to remind young people they can do this.
"We know young people are less likely to be registered to vote than older people, so it's vital that we use innovative methods to communicate with them."
---
Recommended