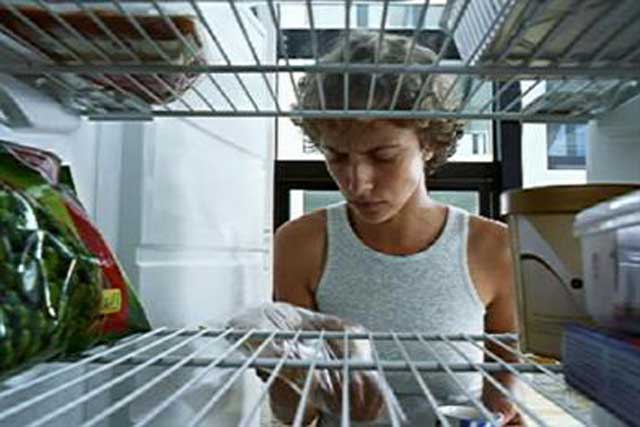 The agency won the account following a competitive pitch, which took place in Stockholm, where the company is headquartered.
The company, which owns brands including AEG and Zanussi, began the review in February.
Lowe Worldwide handled the brand's pan-European brand ad account, while Inferno works on the creative account for its retail business.
DDB Europe will now be responsible for creating brand advertising and product campaigns for this year and 2013.
The agency will also develop communications platforms and creative material for the brand's strategic initiatives in Europe across its domestic appliances and floor-care products.