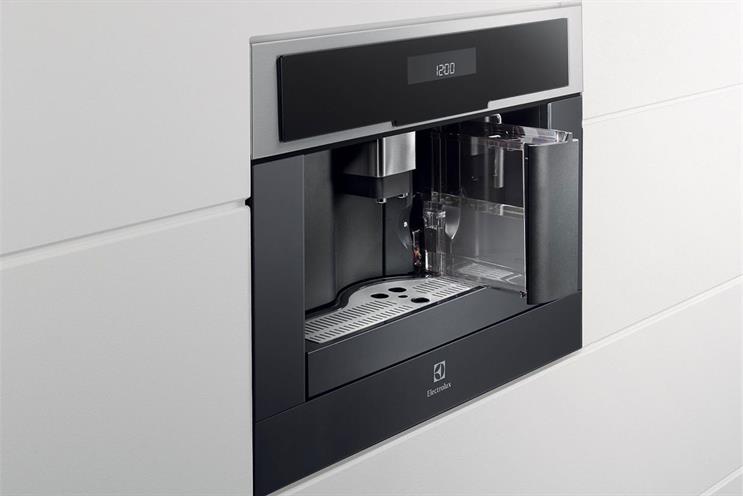 The company, which also owns the Zanussi, AEG and Frigidaire brands, has met agencies ahead of a pitch. The process is being handled by The Burnett Collective.
An Electrolux spokesman said: "After several successful years of collaborating with DDB in New York, Electrolux has decided to review our brand and lead agency model and move to a European-based model."
The company is looking for a European agency with digital and consumer experience capabilities. It hopes to make a decision by the end of June.
In April, Electrolux announced that chief marketing officer MaryKay Kopf was leaving after six years. She will be replaced by Lars Hygrell, EMEA senior vice-president of marketing and brands for major appliances.