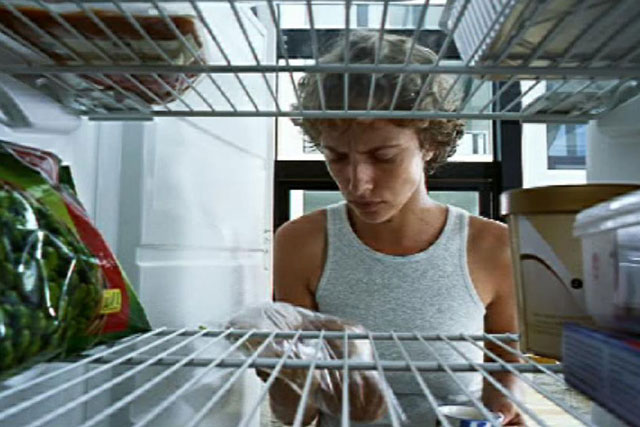 The company, which owns brands including AEG and Zanussi, has issued an RFI to agencies.
The winning shop will create brand advertising and product launch campaigns for this year and 2013.
The deadline is 10 February and agencies shortlisted will be invited to a briefing in Stockholm, where the company has its headquarters.
The main focus of the brief is to develop communications platforms and creative material for the brand's strategic initiatives in Europe across its domestic appliances and floor-care products.
Lowe Worldwide currently handles the brand's pan-European brand ad account, while Inferno works on the creative account for its retail business.
Head London oversees Electrolux's digital activity.