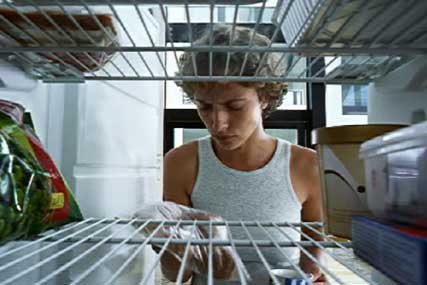 The appointed agency is expected to work across Electrolux's key European brands including AEG and Zanussi, which produce a range of washing machines, tumble-dryers, dishwashers, ovens and vacuum cleaners.
Electrolux has invited Inferno, TBWA, Publicis and DDB to pitch for the account. The pitch is being led out of the Electrolux headquarters in Stockholm.
Creative on the retail account covers ads designed to drive customers into electrical retailers to buy products, rather than broader brand advertising.
Electrolux currently uses the Lowe Worldwide retail division, Rivet, to create its retail advertising. Lowe also handles the separate £25 million pan-European brand advertising account, which it won two years ago following a pitch against BBDO.
In December 2008, Electrolux split its £4 million pan-Euro below-the-line business between Tequila\ and LBi.