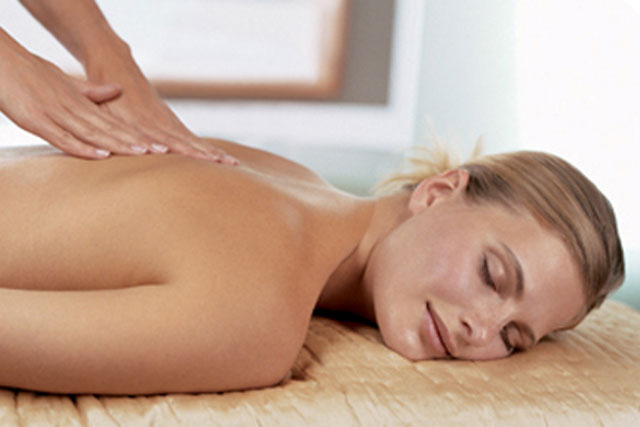 The brand has approached a number of agencies about the business. A further meeting with the Elemis team is expected next month for shortlisted shops.
The appointed agency will handle the brand's positioning, implement customer acquisition drives and increase brand awareness.
Elemis has not previously invested significantly in advertising. Last year, it launched a low-profile print campaign, "fresh skin", which featured black-and-white pictures of a model cycling.
Instead, Elemis has focused on PR and celebrity endorsements. Last year, Victoria Beckham Tweeted about a free Elemis stretch-mark product she had received.
The brand is sold in the UK in department stores including Debenhams and Harvey Nichols. In 2008, British Airways opened a first-class lounge containing an Elemis travel spa and wine gallery.
Follow @SaraKimberley