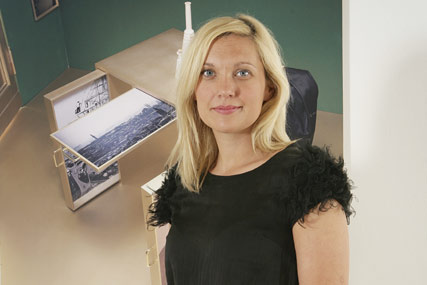 Her appointment follows Mark Eaves' departure to launch the start-up Gravity Road with Mark Boyd, the head of content at Bartle Bogle Hegarty.
D'Amato, who was OMD UK's new-business and marketing director until December last year, has recently been working closely with the Drum team on building its brand proposition.
Drum, which has clients including Cadbury and O2, has also promoted George Howard and Ben Kerr to the roles of managing partners, and its executive producer, Simon Wells, will continue to form part of its senior team.
D'Amato will report to Philippa Brown, the chief executive of OMG. Brown said: "Ella is incredibly passionate about the value of creative content to help brands grow. I know that she will make Drum even more of a success than it is already."
D'Amato said: "I'm thrilled to be joining a brilliant team, who are producing exceptional creative content at a time when great content is key for brands to build long-term relationships with consumers."
Drum was launched in 1993 by Laurence Munday and Simon George, who have since departed the agency.