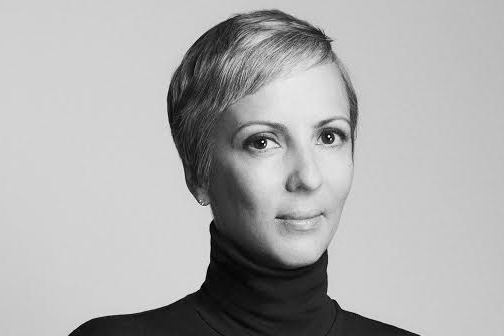 Curtis, who has been at the fashion title for 12 years, is credited with being developing the brand's style content since joining as fashion director.
She was a member of the original launch team of the now Time Inc-owned design and style bible Wallpaper, and worked there alongside co-founder Tyler Brulee (now editor-in-chief of Monocle) from its launch in 1996 until leaving in 2003.
Curtis then worked as a freelance consultant for fashion brands, before joining Elle in 2004.
Candy has joined News UK as luxury content director for The Sunday Times and editor-in-chief of the paper's Style magazine. She had been the editor of Elle since 2004, and replaced Jackie Annesley, who oversaw Style.
It is the first major appointment by James Wildman, who started as chief executive and president of Hearst Magazines UK this week. Wildman had been chief revenue officer of Trinity Mirror since 2014.
Wildman said: "What a great way to kick off my first week at Hearst UK by sharing such exciting news. Anne-Marie has that rare quality of being both creative and commercial and I look forward to building the Elle business with her, Jacqui Cave [group publishing director of Elle] and the Elle team."